What is Choral Palooza?
Choral Palooza is a summer singing and music camp for students entering grades 5-10 in the fall. Each day, campers sing in the choir, receive individual coaching on their singing, and participated in their chosen special interest sessions.
Session choices include voice, guitar & bass, drums & percussion, keyboard, and accompanying.
When?
June 19-23, 9am to 1pm
Where?
Major Chords for Minors; 403 S. Jefferson, Saginaw.
Cost
Tuition is $85 and includes instruction, lunch, snacks, and camp tee-shirt. Partial scholarships are available. For more information please call Tamara Grefe of the Saginaw Choral Society at 989-753-1812.
Register Online
Online registration is easy, secure, and takes just a few minutes!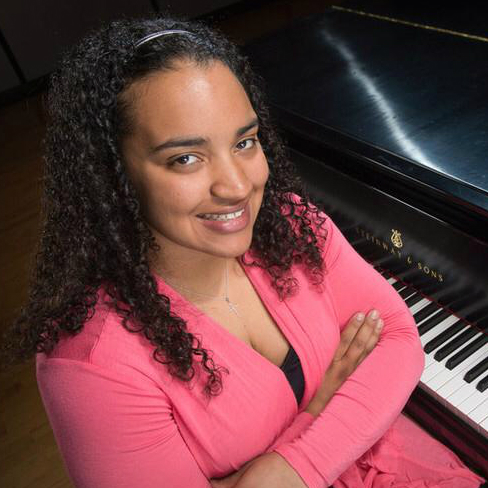 Emerald Joiner
Voice & Keyboard Instructor
Saginaw native, Emerald Joiner, is a recently completed her B.M.E. in Music Education from Saginaw Valley State University. Emerald teaches private lessons in both voice and piano to students of all ages and is co-director of the Major Chords for Minors youth choir.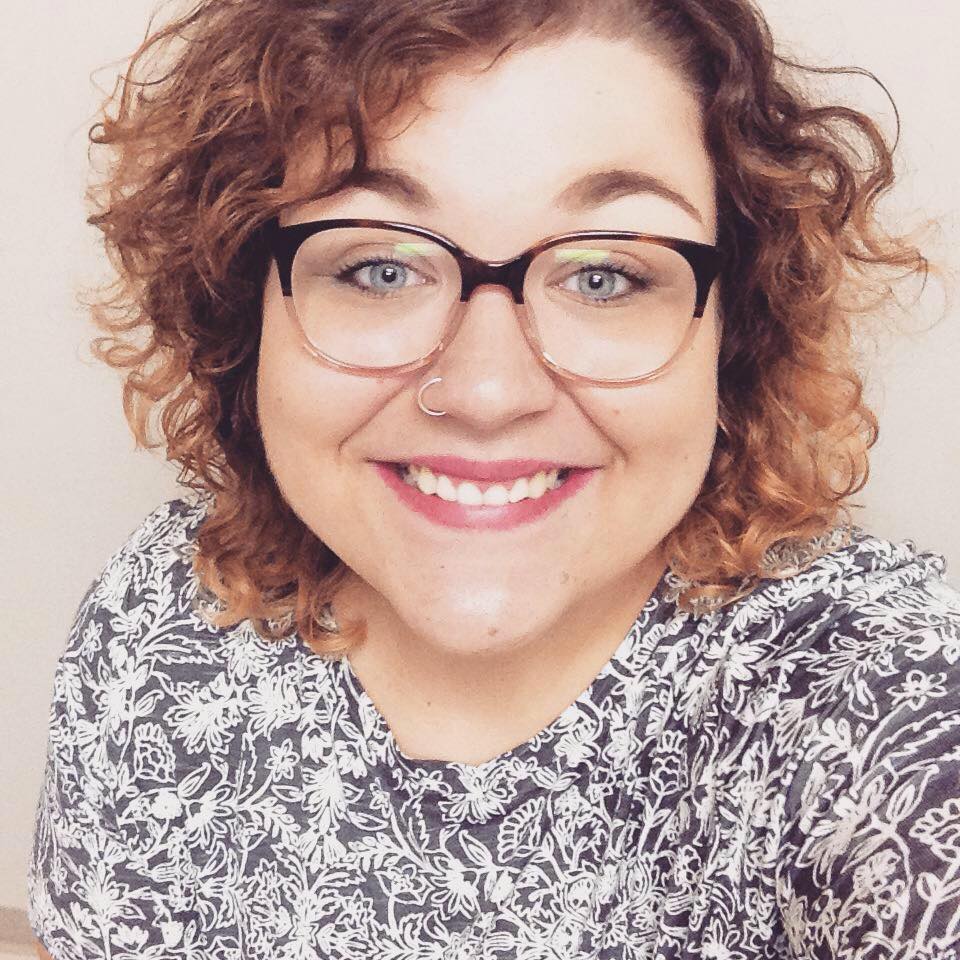 Heather Seaton
Voice Instructor
Heather is a music education student at Saginaw Valley State University. She sings in the SVSU Concert Choir, Cardinal Singers, Saginaw Choral Society, and as a Choral Scholar at St. John's Episcopal Church. Heather is also the co-director of the Major Chords for Minors Youth Choir.
Ryan Fitzgerald
Guitar & Bass Instructor
Ryan is a widely sought bass player performing regularly with Bryan Rombalski and the Three Worlds, Pit & Balcony Community Theater and the Saginaw Choral Society as well as the Barbarossa Brothers. Ryan is also an instructor at Major Chords for Minors.
Loren Kranz
Percussion Instructor
Loren summer tours with the Brett Mitchell Band and has studied at both Central Michigan University and Wayne State Universities. Loren has been the Music Director for the Bay City Players and is also an instructor at Major Chords for Minors.